ITALIAN EXPEDITIONS TO ANTARCTICA
Spedizione dell'esploratore Carlo Mauri alla conquista del monte Erebus.
Expedition of explorer Carlo Mauri to the conquest of Mt. Erebus.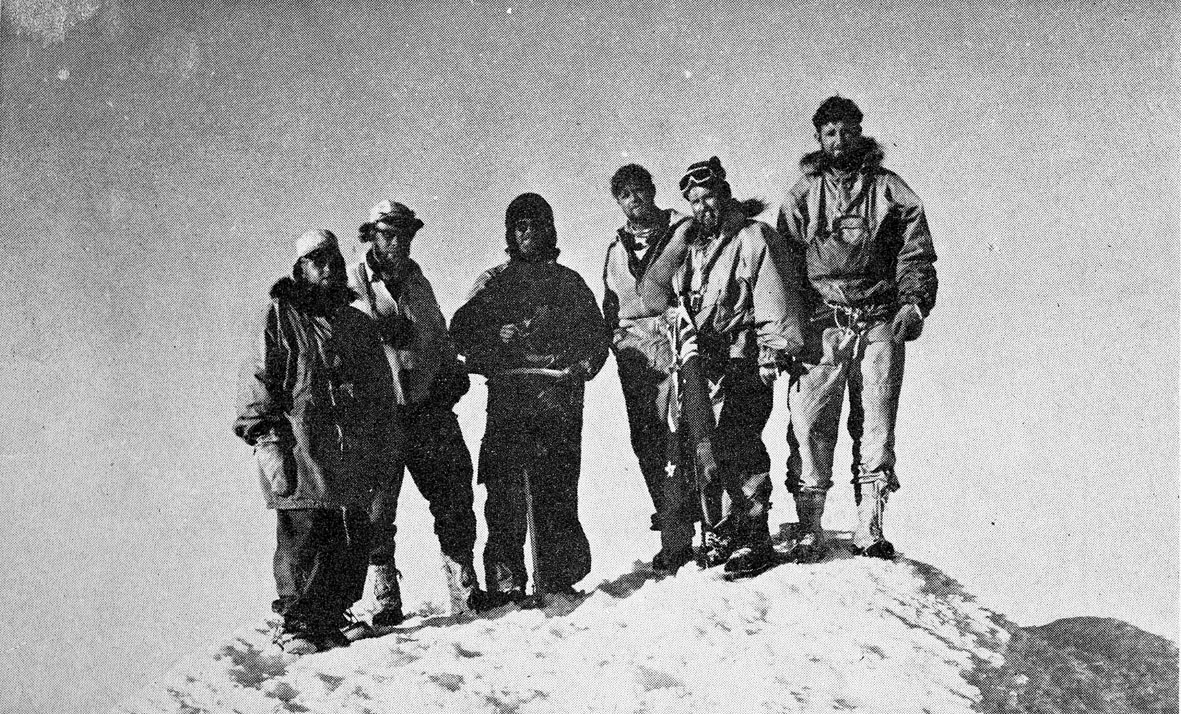 Anno 1967/1968 Base Scott.
Year 1967/1968 Scott Base.
Clicca sul tasto "indietro" per ritornare a pagina precedente.
Click on "back" button to go back to the previous page.