ITALIAN BASE IN ANTARCTICA
Programma nazionale di ricerche in Antartide.
National research program in Antarctica.
Base italiana, Baia di Terra Nova
Permanent Italian base in Terra Nova Bay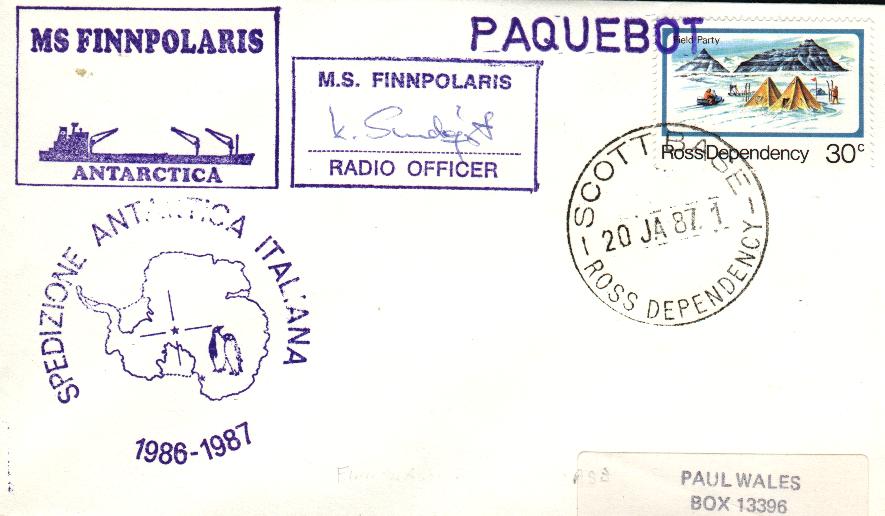 Seconda spedizione 1986-1987
Second expedition 1986-1987
Clicca sul tasto "indietro" per ritornare a pagina precedente.
Click on "back" button to go back to the previous page.